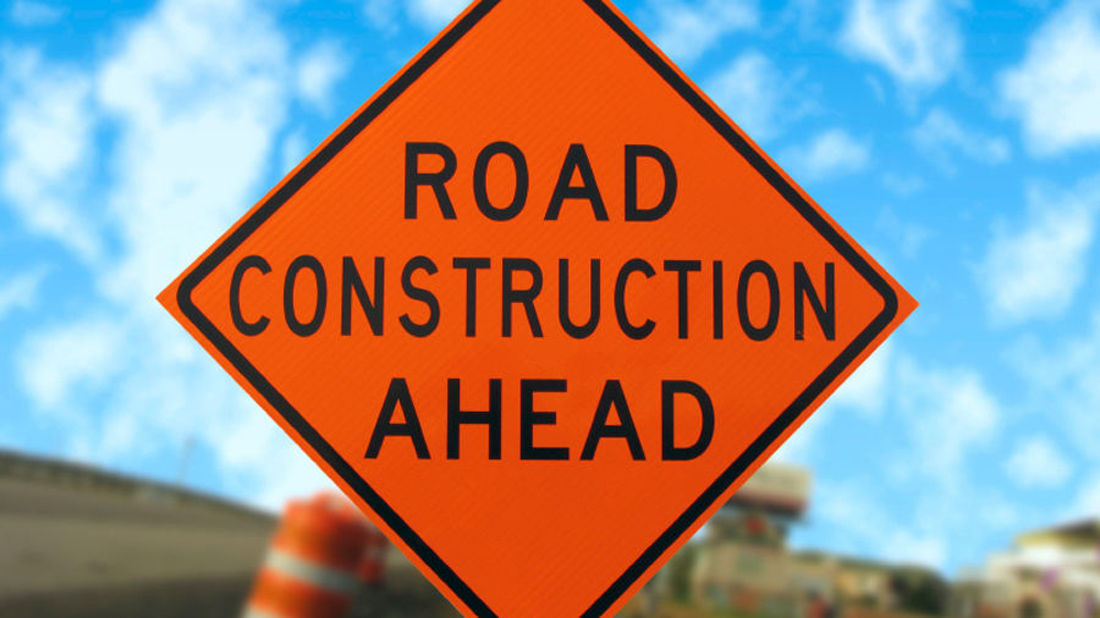 New changes are coming to the road that leads to Plantation Resort!
A major construction project along Highway 17 Business in Surfside Beach is under way to help improve traffic turning conditions and safety on the roads.
Here are a few of the project highlights:
This project Moves Overhead Powerlines Underground
A New Traffic Light will be installed at the Platt Blvd Entrance from Highway 17 Business. Platt Blvd is the road leading to the Resort.
This project Closes Off the Frontage Road on both the North and South side of Platt Blvd
The New Front Desk will make checking into the Resort easier with these road changes
The Anticipated Completion Date for the road construction project is Mid-2020.
As you approach the end of Highway 544 to turn right (south) on Highway 17 Business with your ultimate destination being the Plantation Resort Front Desk, you'll notice traffic barriers and road work signs. Here is what a local news station WMBF reported about this new project (click here to see their article or watch the news video):
South Carolina Department of Transportation crews recently broke ground on a major construction project last week. SCDOT's resident construction engineer Derrick Tindall says this full construction project will be from Highway 544 to the intersection of Melody Lane on Highway 17 Business. He added crews will begin at Highway 544 and work south in the median area.
Once construction is complete, concrete islands will be installed along the frontage road in the median areas. As a result, drivers will no longer be able to make left turns onto the frontage road. In addition, power lines that cross the road will be brought underground.
Crews will install new storm drainage along the median in some areas and upgrades to the landscaping. Three new traffic signals will also be installed at Platt Boulevard, 10th Avenue South and 16th Avenue North. Tindall says contractors will be working on this project mainly during the evenings from 7 pm to 6 am.
Tindall says the cost of this project will run somewhere between $13 to $14 million, with the anticipated completion date of mid-2020.